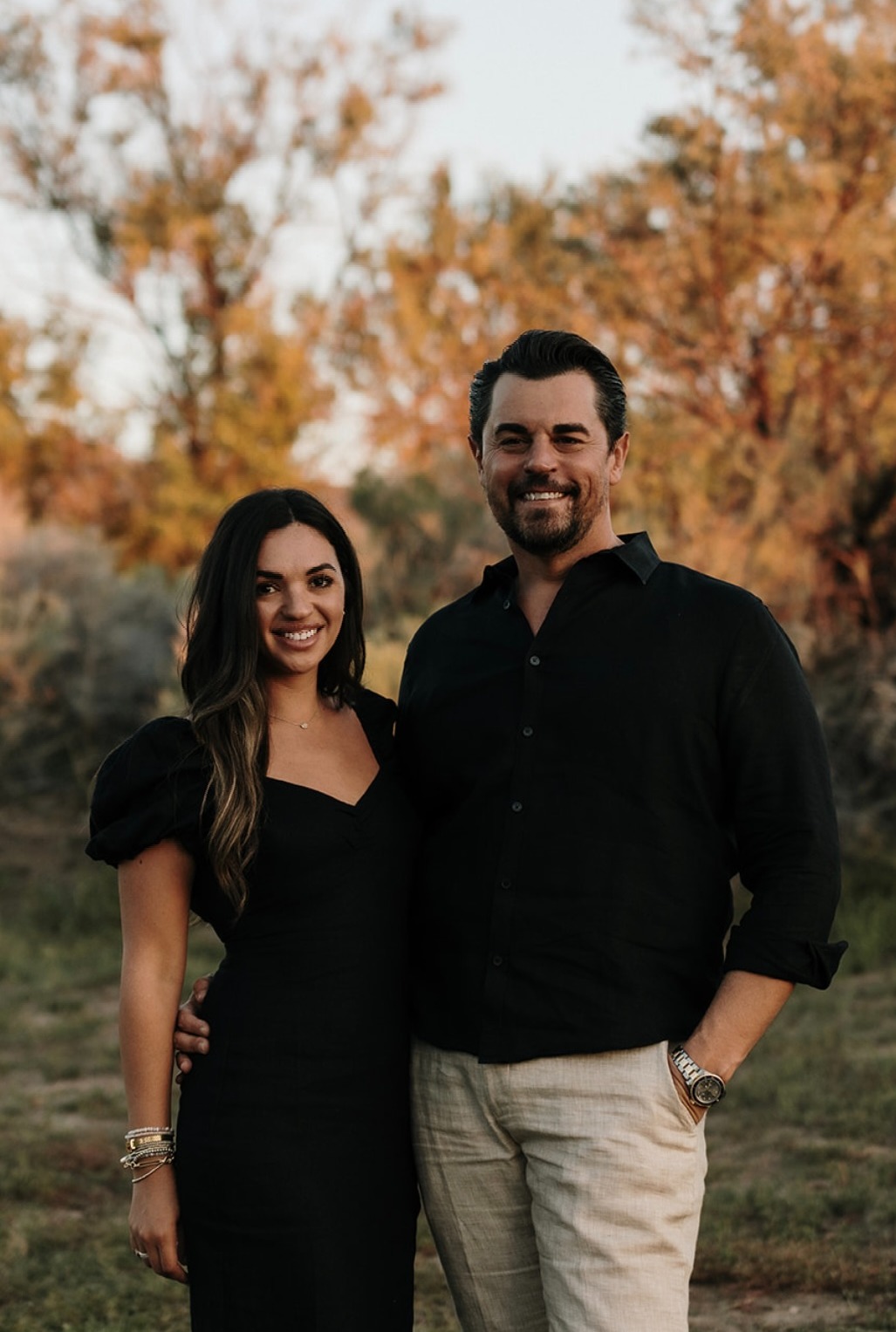 At NM Home Deals, we always put our clients first. Our goal is to cooperate with all parties to bring a transaction to a successful close in a timely manner. Steven and Sahar have a combined 20+ years of real estate experience and they've helped countless friends and families buy or sell in New Mexico. Our belief is that community comes first and our canned food and coat drive is our way of giving back. Our brokers are determined and tenacious. They will never give up on a deal. We love helping first time buyers and experienced investors alike and we always cater our services to your particular needs. We have an extensive network of lenders, contractors, and inspectors at our disposal to handle all of your real estate needs. Our brokers are career real estate agents, so we are prepared to help you 24/7 with your residential or commercial needs!
Steven is originally from Staten Island, NY, he moved to Albuquerque in April 26, 2000. Moving to New Mexico has been one of the best decisions he has made in his life, thus far. The natural beauty and quality of life here are astonishing. The main draws to New Mexico for Steven are the weather, lack of road traffic, opportunity (if you are willing to work at it), and cost of living.
Sahar graduated from the University of New Mexico, where she received a BBA in Finance and International Management. Sahar has prided herself in her passionate and heartfelt drive to serve her clients' best interests. She is dedicated, knowledgeable, and committed to finding the perfect home for her clientele. Her devotion and unparalleled customer service has resulted in a continuously expanding network of loyal clients and referrals.